We are proud to be one of the supporters for a very important educational project of the Mission Volunteers organisation Salvator, where 3 Volunteers will be teaching poor children in India and Philippines. We need Your support on that mission !!!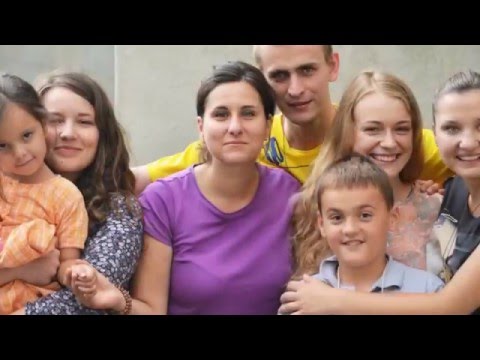 Here`s more about this great project:
Salvator Mission Volunteers once again are getting ready to help the most needy people living in distant countries. This time we are going to carry out the project called "We teach children in slums of India and the Philippines." Volunteer Ania Lasocka will travel to India and conduct educational and entertainment activities for the poorest children living in the city of Shillong, many of which do not go to school because of a very bad financial situation. Volunteers Marta Różycka and Patricia Jachna are going to the Philippines, where they will join the organization Puso Sa Puso, which runs schools in Philippine slums. Girls will teach the youngest children and prepare them for school. They will also conduct courses for older kids who usually do not manage to finish school due to lack of appropriate conditions.
Realization of the project "We teach children in slums in India and the Philippines" requires funds. You can help the volunteers by making a deposit:
1. Polish speaking persons – through the site: https://polakpotrafi.pl/projekt/kup-bilet-na-misje-indie-i-filipiny
2. Non-Polish speaking persons – directly to the account of the organization:
Salvator Mission Volunteers
B. Głowackiego 3 street
32–540 TRZEBINIA
Bank Pekao
SWIFT: PKOP PL PW
PLN 44124042301111001056985040
Payment title: misja Indie Filipiny
Every supporter of the project will receive their own mission ticket and a missionary gift.
Poland India has taken patronage over the project and encourages you to support it.